If you're renting your home, one of the most important things your can do is get tenant insurance. Often called renters insurance, tenant insurance help protect your personal property, such as furniture, clothing, and electronics. You may think that a landlord's insurance policy covers your personal items, but it doesn't – you landlord's insurance only covers the physical house or apartment that you live in. In some cases, your landlord or property manager may require you to have tenant insurance upon signing you lease.
If you're interested in

tenant insurance

,
we can help! Call us at (713) 666-3601 to get started.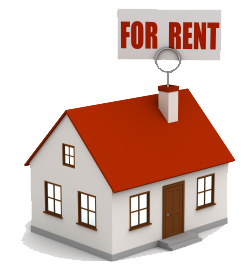 Need a little more information about

tenant insurance

?
We've got what you want!
Insurance companies sell several types of renters policies in Texas, each with a different level of coverage. Here are the two types of insurance policies that are available to you:
Is there a limit to the amount of dollars my

tenant insurance

policy can cover?
Yes, all policies have a total dollar limit. Depending on the total cost of your assumed property within your rented dwelling, you will want to have a policy with a high enough dollar limit to replace it if it's stolen or destroyed.
Tell me more about what

tenant insurance

covers
Tenant insurance policies generally include three types of coverages: personal property, loss of use, and personal liability.
My child is going off to college. Does he need

tenant insurance

?
College students living away from home are normally covered under their parents' or guardians' homeowners policies. A parent's homeowners policy will usually cover a dependent's personal property for up to 10% of the policy's personal limit. For example, if the parent's insurance policy has a personal property limit of $100,000, their dependents automatically have $10,000 in coverage while living away from home. They are also covered up to 100% of the liability.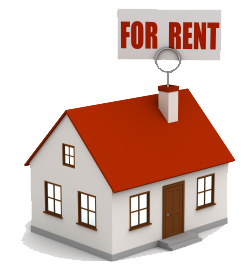 If you're interested in tenant insurance, we can help! Contact Us to get started.