We do a lot of driving in Texas. If your company requires employees to operate vehicles while on the job, then it is necessary for you to invest in commercial auto insurance. Commercial auto insurance will cover a combinations of vehicle types, from 18-wheelers and large trucks to cars and vans. In addition, commercial auto insurance provides for bodily injury liability and property damage should one of your employees get into an accident while driving a company vehicle.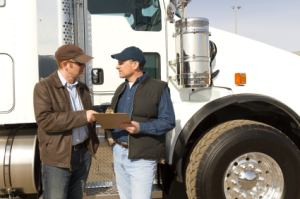 Coverage can also be applied should your employees be using their personal vehicles to conduct company business, or a vehicle that the company has rented or leased for them. Depending on your situation, GBS Insurance can help determine the best route you should take in order to have all of your vehicles and employees insured properly.
Call one of our experts today at 713-666-3601 with any questions or to get started on your commercial auto insurance policy!