When owning a business, ensuring the protection of yourself, your employees and your clients is number one. However should a circumstance arise, commercial general liability insurance will protect you against claims of liability for bodily injury, property damage and personal and advertising injury (including slander and false advertising). Coverage is available both for bodily injury or damage that occurs ON your premises as a result of your business operations, and OFF your premises caused by your finished products.
Contact us today at 713-666-3601 to begin putting together your commercial general liability insurance policy. We have the knowledge and experience to get your the best policy for you business.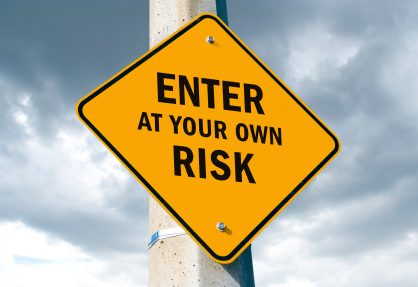 There's a lot of information about

general liability policies

…
Let us help break it down for you.
What are claims-made vs. occurrence policies?
The main difference between the two is when the damage or injury occured – whether it's before the policy was taken out or while the policy is in force. Occurrence policies cover claims arising from injury or damage occurring while the policy is in force, regardless of when the claim is first made. Claims-made policies cover claims that arise from injury or damage occurring during the policy period. Claims arising from events outside the policy period or claims reported to the insurer outside the policy period are not covered unless special coverage is purchased or arranged, in which case there are two forms:
Prior acts ("nose") coverage: protects against claims filed from an injury or damage that occurred before the policy period started, but were not reported to the insurer until after the policy began. This coverage is achieved by establishing a retroactive date as a starting point to cover damage or injury that occurs – however it will not cover claims that were known at the time your policy began.
Run-off ("tail") coverage: Typically a general liability policy will last 30-60 days after your coverage has expired. However, situations arise in which you may need to purchase an extended coverage for an additional premium, which can provide protection for one year, five years, or even an unlimited amount of time.
Give me some examples of what could be excluded from my commercial general liability policy
Damage to your product: For instance, if you purchase and install a commercial-grade oven within your business and due to a malfunction it causes damage to a neighboring building or home, the policy will assist with payment for losses in the neighboring building or home but will not provide support in repairing or replacing the oven.
Recall of products: A commercial general liability policy will not assist in recouping funds needed to recall products or impaired property.