Purchasing a home is going to be the largest investment that most people make in their lives. Ensuring that this investment is protected in the best way possible is where we come in. We can help you find the policy that will best cover your home, should something unexpected happen. We're always just a phone call away from getting the support you need, and in the event one of those pesky Gulf Coast hurricanes makes its way to your front door, our emergency response team is ready and prepared to handle any situation.
Contact us today at 713-666-3601 for a free consultation and to get more information about how GBS Insurance can help shield you from disaster.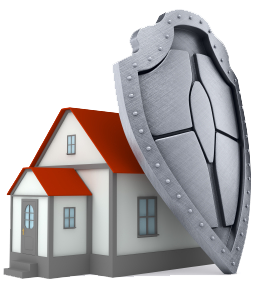 Want to read more about Homeowners Insurance in Texas? You got it!
Most

homeowners policies

in Texas combine the following five coverages:
However, there are only two types of policies sold in Texas:
Other types of Residential Property Policies:
Factors that can affect your premium:
Discounts that can help you save money on your insurance: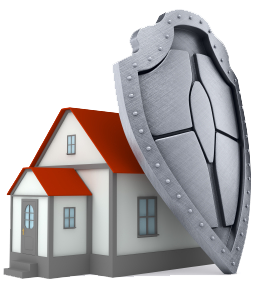 To get started on your new Homeowners Insurance Policy