You've built your business up and worked hard to get where you are. Why not ensure that you are protected should the worst happen?
You may find the need to invest in additional coverage, should your assets and liability exceed the dollar limit covered by your general liability insurance. Excess liability insurance can help pay for any losses that exceed this limit, and is related to the types of insurance claims specified within your general liability insurance policy.
Additionally, you can opt for umbrella liability insurance which is excess liability insurance that packages both your commercial auto and commercial general liability policies into one.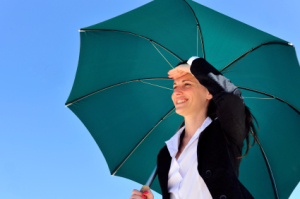 if you have questions or want to get started on your new policy!