When owning a business with a partner or partners, it's a good idea to invest in buy/sell insurance should one or more individuals decide to sell their ownership of the company, or unexpectedly be unable to act as a part-owner. Buy/sell insurance will ensure that funds are available to acquire the percentage of the company up for grabs when it's necessary.
In general, buy/sell insurance can assist in determining issues such as who is entitled to purchasing the ownership shares of the business, how much they are to be purchased for, and what the specific requirements for buying out that piece of the company are.
Let the GBS business experts help you in determining the appropriate type of buy/sell insurance that will best suit your needs.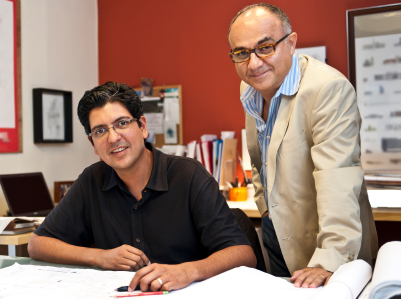 Call us today at 713-666-3601 to visit with us and learn more information about buy/sell insurance for your business.